Thanks for Signing Up!
Your FREE Homemade Christmas Gifts Guide is on its way to your email right now!
Our hope is that this free guide helps make your holiday season more intentional, peaceful, and meaningful!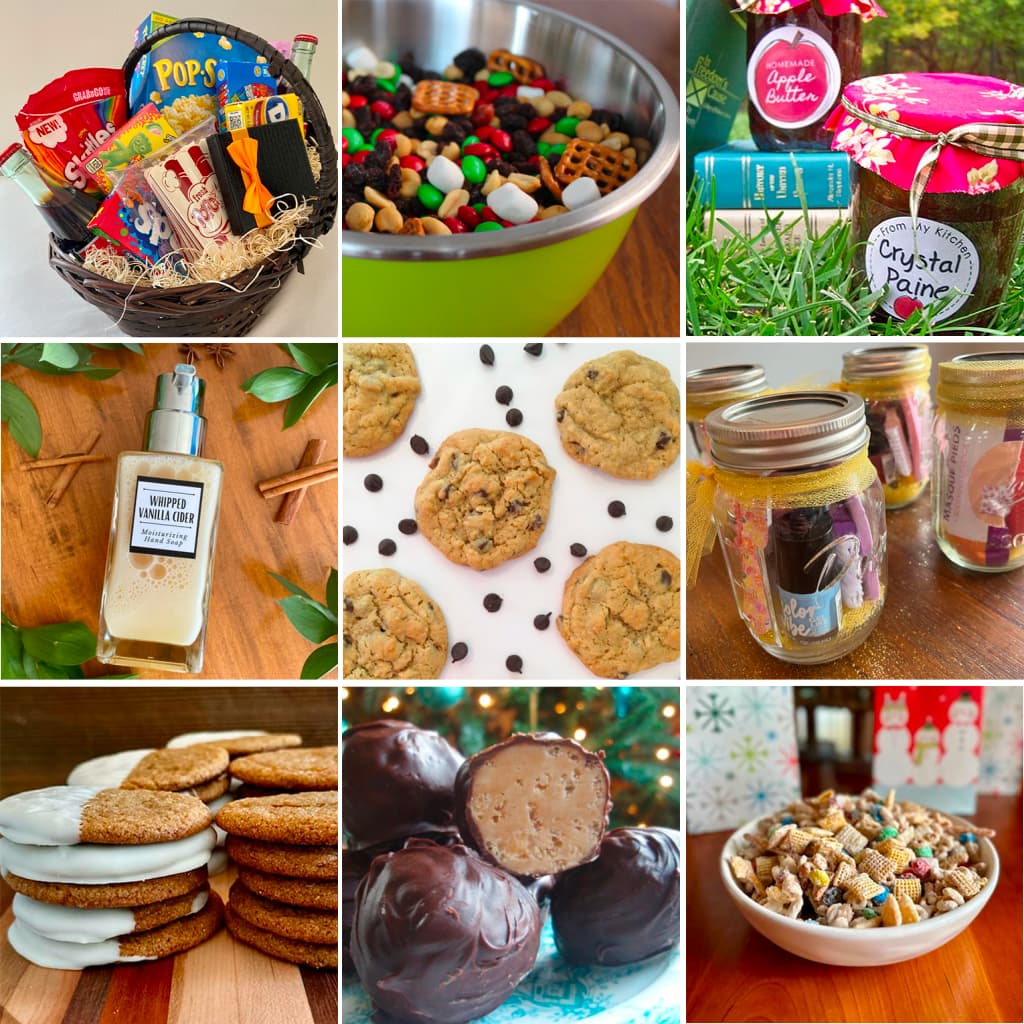 Want to celebrate Christmas intentionally?
If you're looking for ways to have an intentional Christmas season, here are some of our favorite resources/tips:
Looking for more budget-friendly gifts?
Check out our unique gift guides put together by all the members of our team!
All of these gift ideas are under $30 and many of them are priced much lower than that: