Get Your FREE Guide to Homemade Christmas Gifts!
Let us take the work and stress out of holiday gift-giving and make it easy for you to stick to your budget!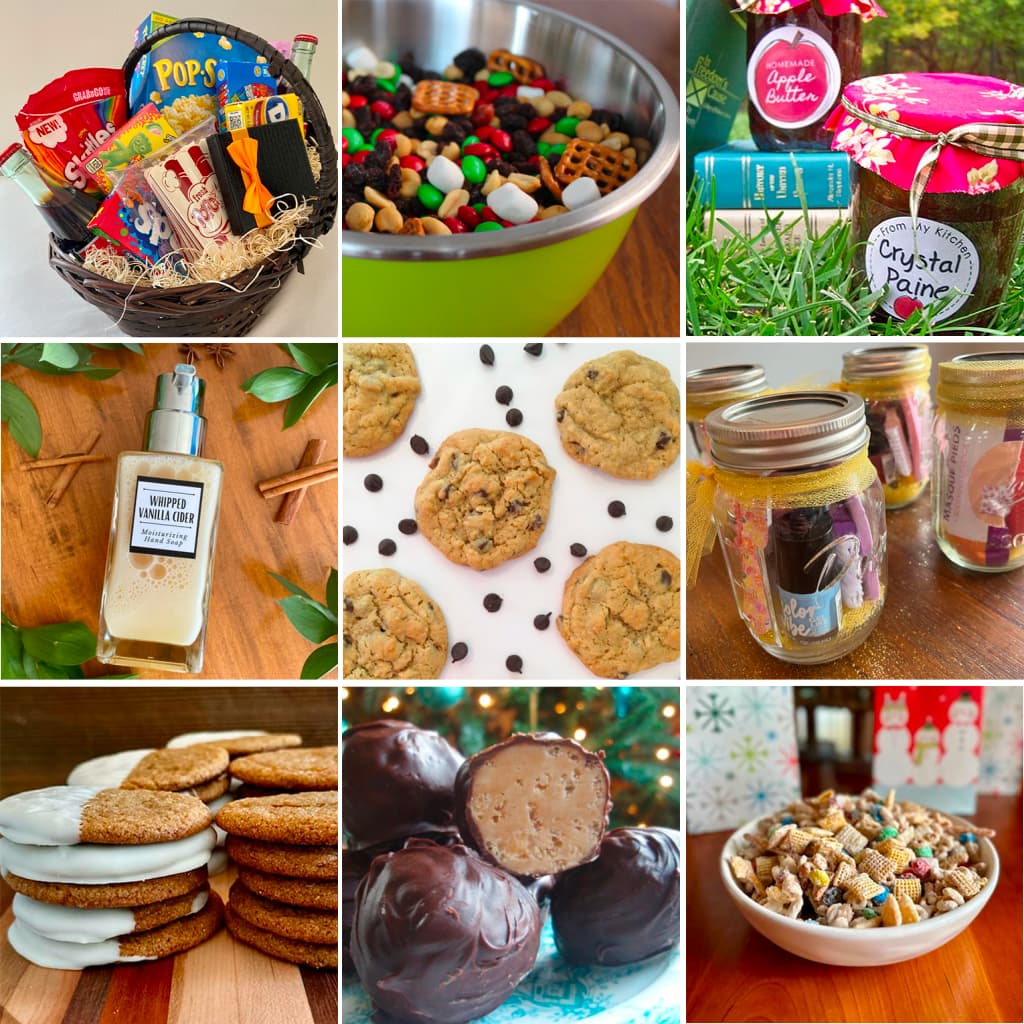 Sign up below and we'll immediately send you a downloadable PDF with:
15 DIY recipes for unforgettable gift ideas (we've included something for everyone on your list!)
Step-by-step instructions for ridiculously easy homemade gifts that anyone can make!
Customizable, ready-to-print gift tags to go with each homemade gift!
Just enter your name below and check your email inbox for an all-in-one solution to gift-giving this year!