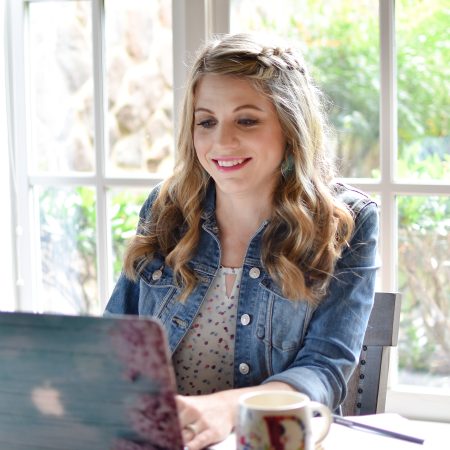 Thank You!
Thanks for signing up to get the HOTTEST deals sent to your inbox!
Crystal will send you her hand-picked favorite deals 1-2 times each day, so be on the lookout for that in your inbox!
Looking for more deals in the meantime? Check out some of our resources below!
Join On Facebook
Follow our Facebook page to make sure you don't miss any deals!